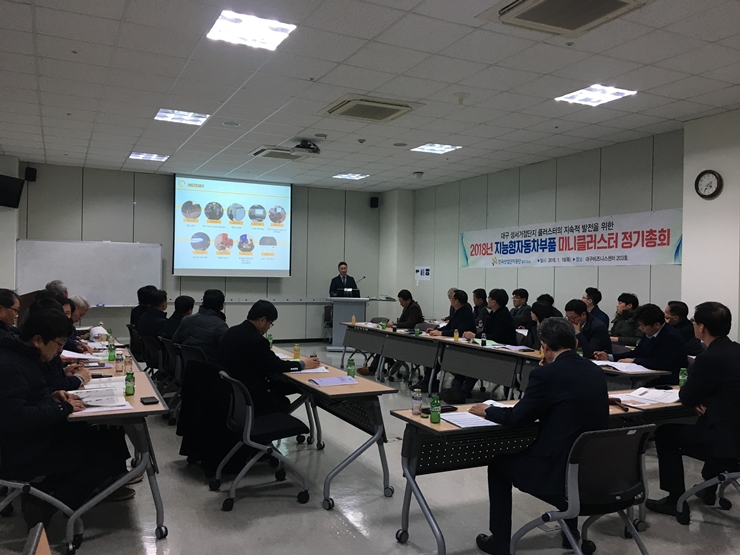 AUTOIN Inc. have introduced eAUTOIN.com platform service in 2018 Regular general meeting of mini-cluster for smart auto parts.
Most of all, CEOs of small and medium sized auto parts manufacturers said, "Necessary service for us".
We will try to connect to the network around the world on eAUTOIN.com
Don't wait, Save the time!
*The mini-cluster smart auto parts to expand knowledge and information exchange through network of industry-academic-cooperation