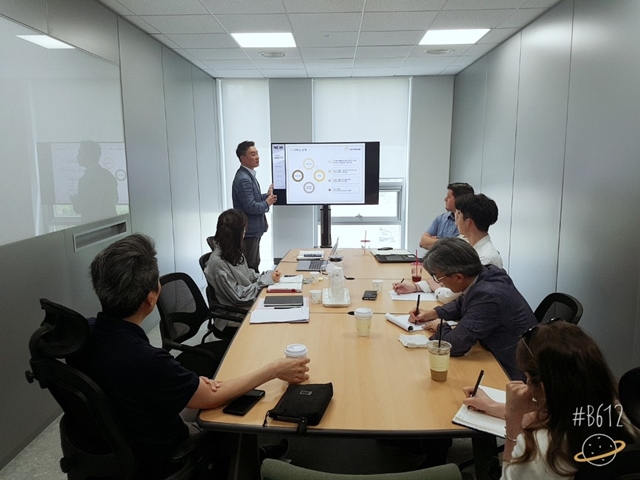 We are joining Industry-University-Institute Consulting Program with Boston University from May 21 to June 1 for two weeks.

Yesterday, Boston University (Professor Yoo-Teak Lee (Questrom School of Business Boston University), MBA (Program coordinator)) and DIP (Daegu Digital Industry Promotion Agency) visited at AUTOIN Inc.

We introduced corporation history, services and talked about automotive industry and the direction of the company.

During the rest of the time, we look forward to be a very useful time to us with students at Boston University and Kyungpook National University.

#dreamteam #bu #knu