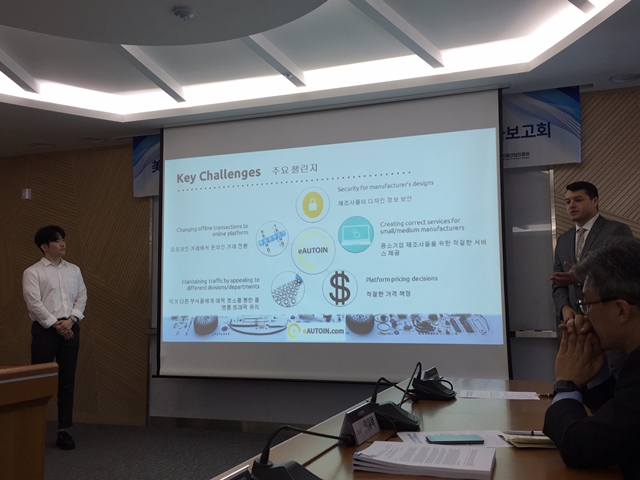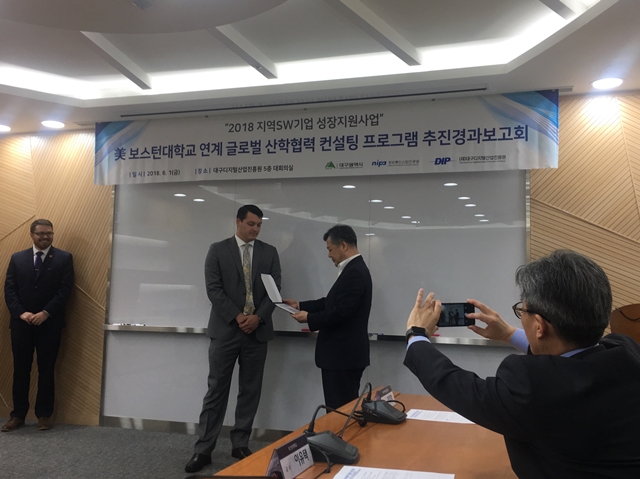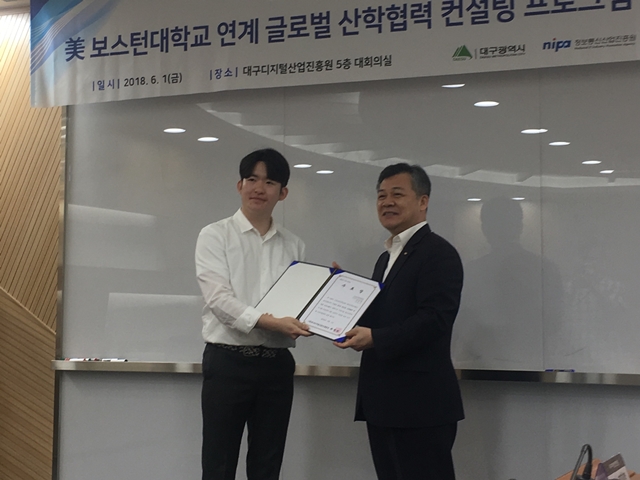 To support for overseas expansion Boston University Global Consulting Program ended today.
This program is two-week program but the time has gone so fast.
We had a lot of help from MBA and undergraduates.
Thanks to Evan and Dohun, our business will make a step forwards.
In Korea, this program ended but we will continue to share about our business situation and consult.
We are very grateful! We will never forget the two weeks.