Thanks for your warm welcome.
We attended global accelerating program of EuraTechnologies.
We have introduced eAutoin.com to not only euratechnologies but also big companies such as PSA, Ford, Valeo, Cdiscount.
Also, we have met many accelerators, startup companies in France.
We sure that our services will be develop & improve from communication with them.
We hope long term cooperate with EuraTechnologies.

☞ https://www.euratechnologies.com/soft-landing-eautoin-startup-coreenne/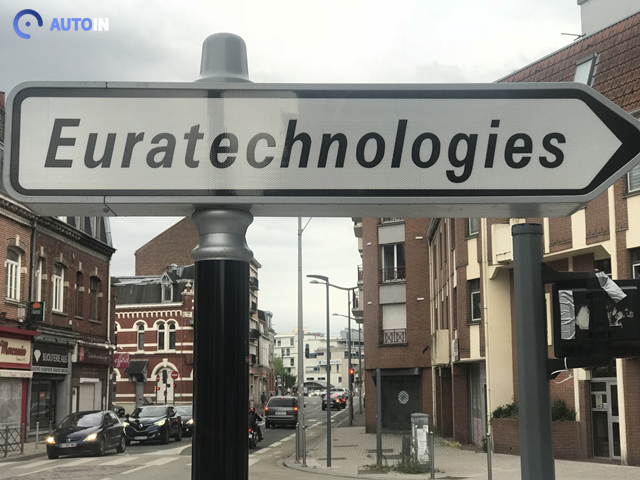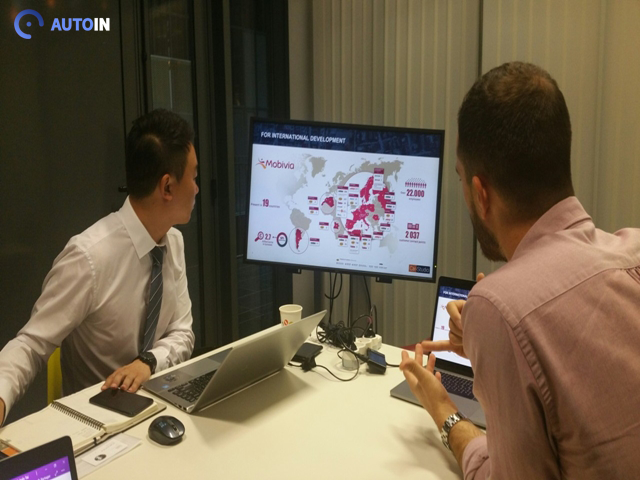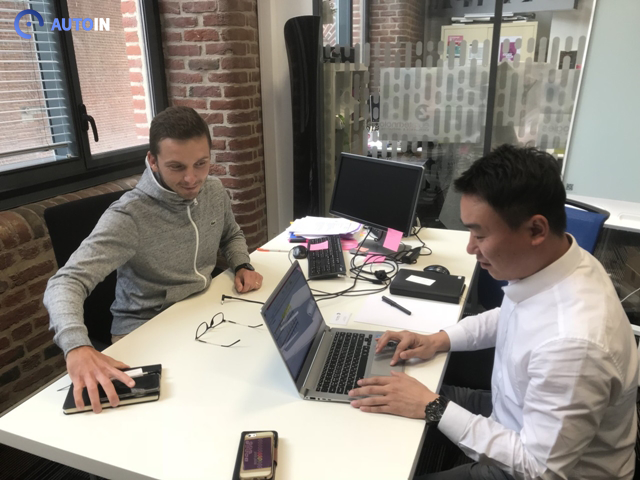 About EuraTechnologies

EuraTechnologies, the French incubator and accelerator, is a centre of excellence and innovation located in Lille on 80,000 m². EuraTechnologies supports the development of all digital entrepreneurs through a unique methodology and expertise in supporting companies from their beginning to their international deployment. Established in 2009, EuraTechnologies has been ranked in Europe's top 10 accelerators by Fundacity. EuraTechnologies is the precursor and spearhead of French digital economy of French Tech with 300+ companies, 4000+ employees, 300+ supported projects, 500+ annual events, 170M € + fundraising since 2009 (seed funding and Series A) and an international network (San Francisco, Dubai, Shanghai, New York, Belo Horizonte).
Thanks to its expertise and awareness of regional needs, EuraTechnologies in Lille has diversified its offerings, first in Roubaix in 2014 (BlancheMaille), with 13,000m² of space dedicated to hosting and developing retail and e-commerce champions. Today, the spin-off boasts over a dozen incorporations since their launch, with over 200 employees on-site.
In 2018, Euratechnologies continues to reinforce their objective to create specialised spin-off incubators with the launch of AgTech, based in Willems. This 1000m² building will host future entrepreneurs dedicated to creating innovative agriculture startups in collaboration with local agricultural partners.
Considered an "Enabler" and revealer of talents, EuraTechnologies accelerates the digital transformation in the service of economic development. EuraTechnologies is supported by its three historic shareholders, the European Metropolis of Lille (MEL), the Hauts-de-France region and the City of Lille, joined by Credit Agricole, Credit Mutuel and Caisse d'Epargne.