We visited songdo convensia and met SME automotive manufacutrers in Koaa Show - Global TransporTech 2018.
Also, we met Global VCs in the automotive industry at K-Startup Drive 2018.
We know this industry changing fastly.
We hope to cooperate long term with automotive manufacturers.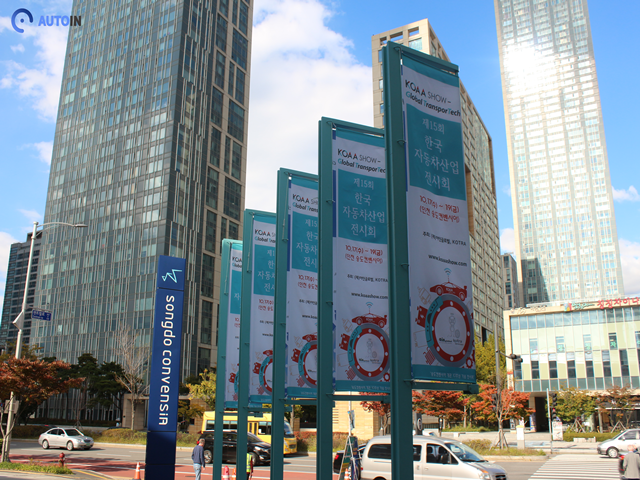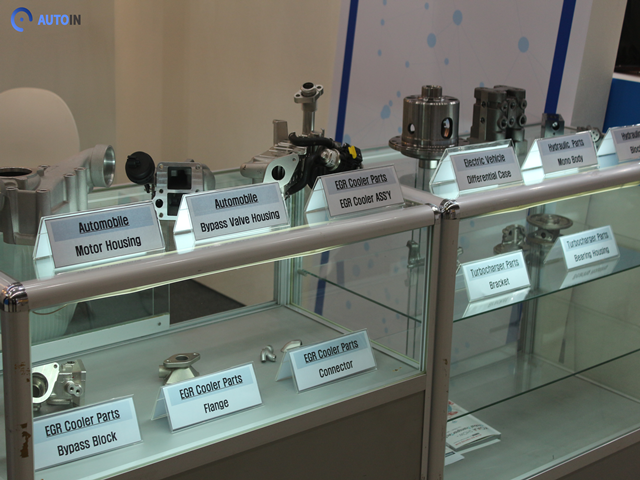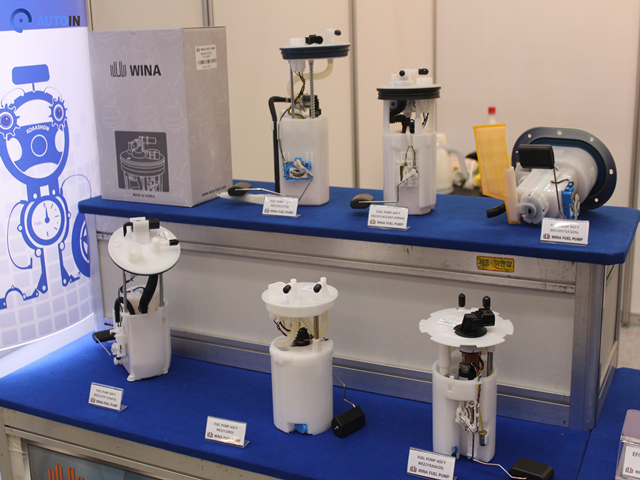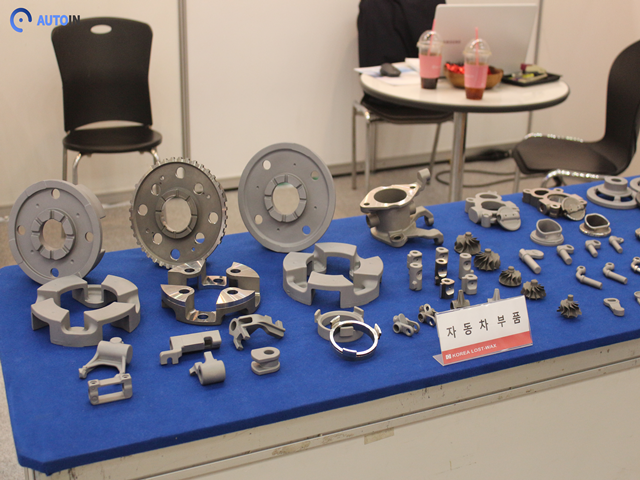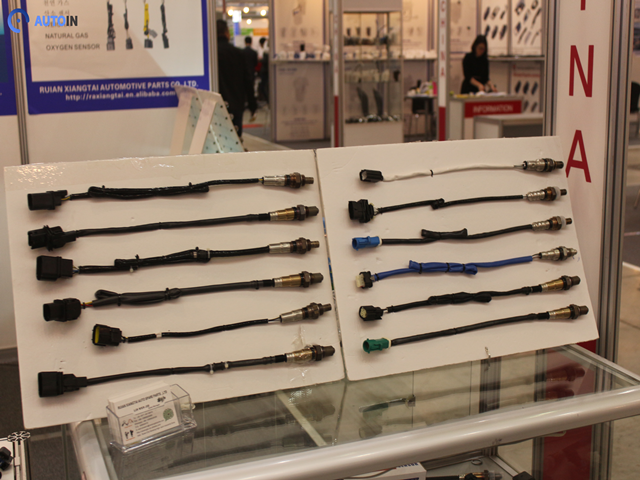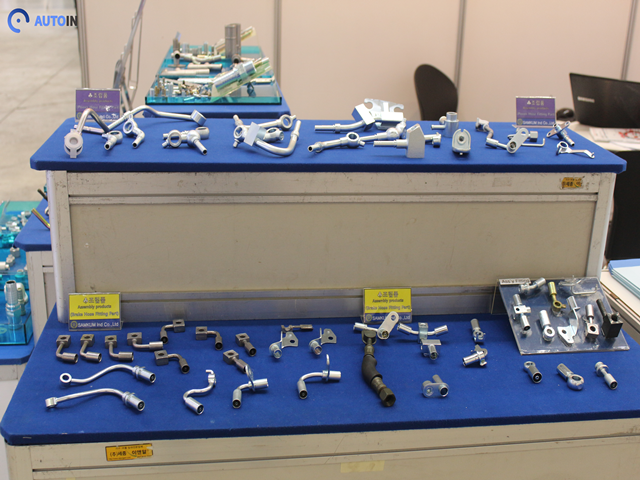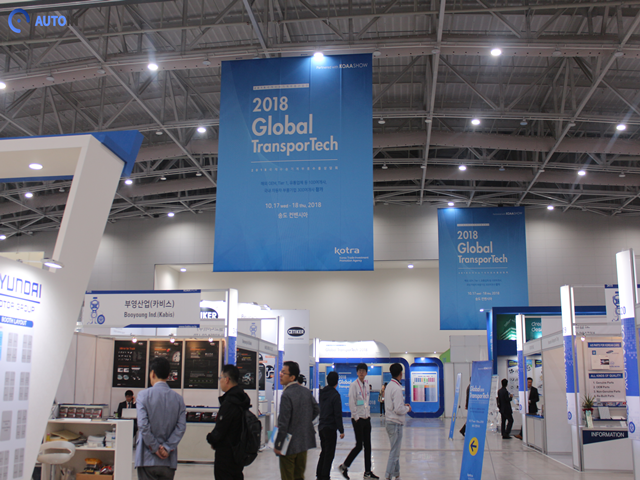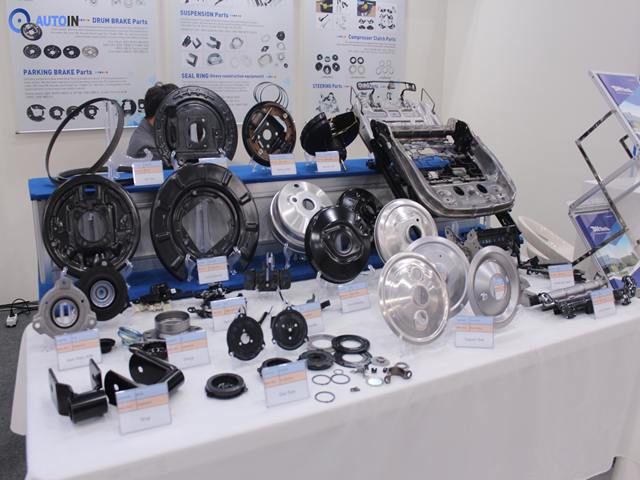 About KOAA SHOW 2018
* Dates : October 17-19, 2018
* Venue : Songdo Convensia (Incheon, Korea)
* Scale : 18,000sqm
* Exhibitiors : 500
* Hosted by : ain global, KOTRA
* Features
- Biggest automotive-related exhibition in Korea with the highest number of participants
- Attracts high share of global participants
- Attracts numerous global buyers
- Provides customized services as per the needs of the participants and customers
(One-on-one business meeting with major global buyers)
- Acknowledged by the Korea Government
Selected as the Promising Exhibition
- Displaying various auto products, including auto-electronic, car care products for the car owners, as well as interior and exterior products.
If you want to know more about exhibition information, please check out Global Auto-Exhibition Page.
☞ http://www.eautoin.com/exhibition/exhibitionView.asp?mode=U&exNo=1072