AUTOIN Inc. Partners with Trebax Solutions Pvt. Ltd. to expand the business in India
AUTOIN Inc. Signs Premium Membership Fee-Sharing Deals with Trebax Solutions Pvt. Ltd.

November 1, 2018 - AUTOIN Inc. (www.eautoin.com), the global B2B marketplace for small and medium sized auto manufacturers, announced that it has signed MOU with Trebax Solutions Pvt. Ltd.
MEMORANDUM OF UNDERSTANDING (MOU)

AUTOIN Inc. and Trebax Solutions Pvt. Ltd., contract to cooperate with each other for benefits between both companies with faith and sincerity as followed.
The 1st one (Purpose)
1.1 The purpose of this MOU is to provide a framework of cooperation and facilitate collaboration between the Signatories, on a non-exclusive basis, in areas of common interest.
The 2nd one (Mutual faith)
2.1 Both companies cooperate to consider the convenience of the other party with first priority for orders and accomplishment in the business.
The 3rd one (Mutual agreement execution)
3.1 Both company sincerely execute the contends of the understanding memorandum according to faith and sincerity.
3.2 All facts that find from both companies for joint discussion process will not be able to expose outside without any prior consultation and all responsibilities that occur concerning a violation are charged on a violator.
The 4th one (Other facts)
4.1 The separate detail contract will be drawn up and come to an agreement concerning business conditions and concrete methods.
4.2 Facts that are not referred in the understanding memorandum will be decided by both companies for separate way.
4.3 The understanding memorandum is available for a year as long as it is not revised under agreement of both companies.
Both companies make every effort for the successful propulsion and an accomplishment of the enterprise, in order to identify that the understanding memorandum is formed, both companies need to draw up 2 copies of the form and seal registration, keep an copy each.
Agreed and Accepted
DATE 1th, NOVEMBER, 2018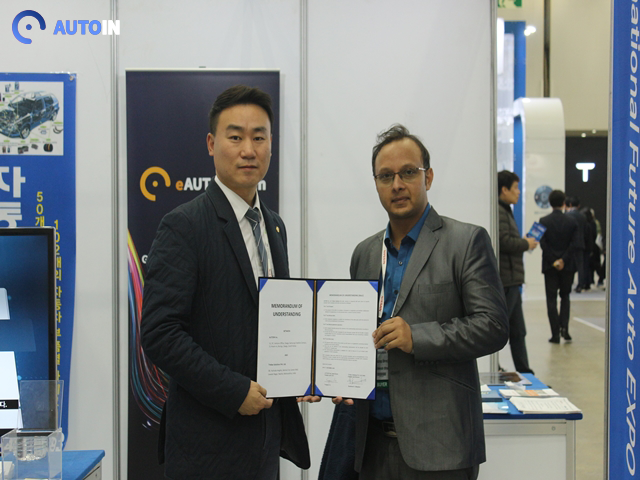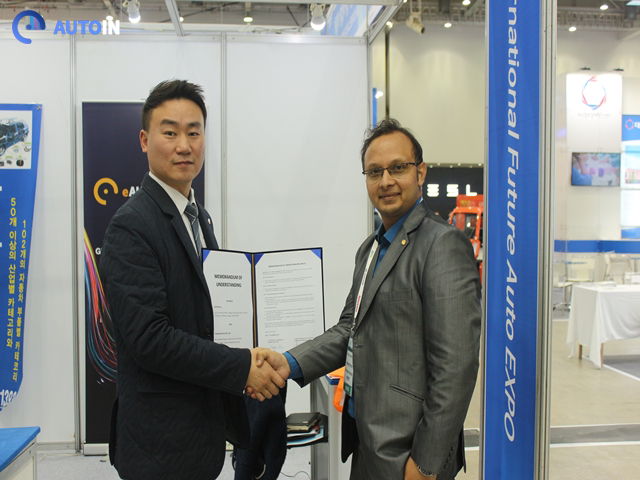 ?