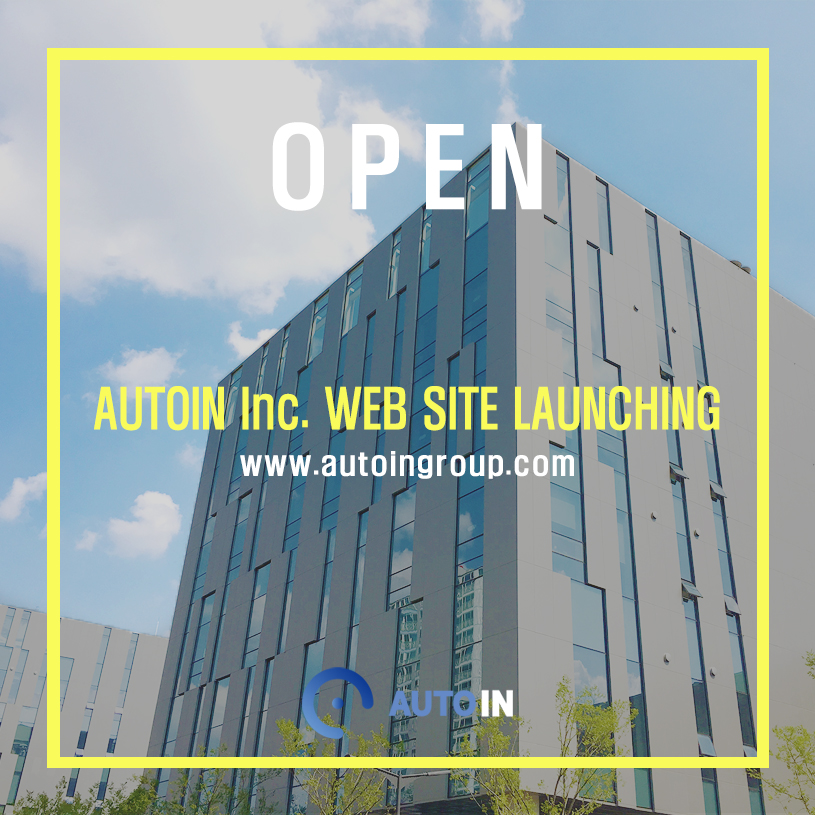 What do you do is a frequent question for anyone in business.
We would like to answer in the form of our NEW WEBSITE!
We are planning to launch an English language version of the website.
Hopefully you can get a good idea of what we are doing at AUTOIN Inc., because we have added a tonne of content, videos and more!
Please take a look and share your comments.
This is our new website.
COMING SOON